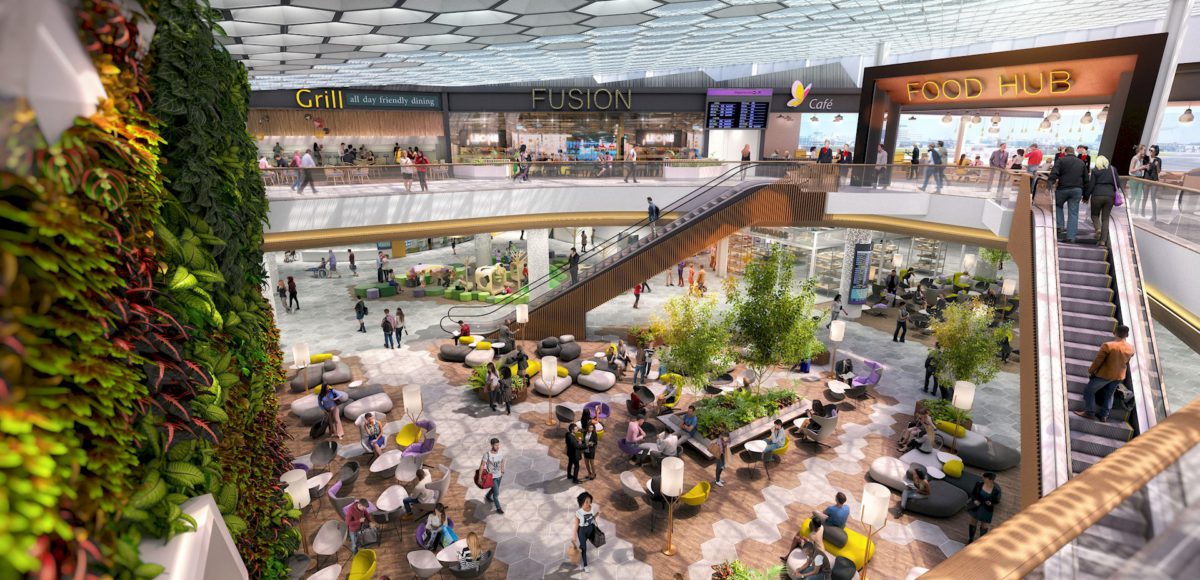 HOW O&I CONSULTING CAN SUPPORT YOUR… FACILITY DEVELOPMENT PROGRAMME
20th October 2022
Transport facility developments, whether expanding and modernising existing buildings or constructing brand new terminals, need to satisfy the complex and conflicting requirements of a large number of stakeholders. With many demands on available space – retail, operations, logistics, passengers and baggage to name a few – and many flows moving around this space in varying numbers across the day, our team appreciates the challenge in delivering design plans that meet the requirements of all parties while realising opportunities to create effective, future-oriented facilities and maximising investment.
Here are some of the ways that o&i consulting can provide operational support:
End-to-end operations expertise: Working with clients from early strategic planning phases and supporting throughout RIBA and international equivalent design stages to deliver plans and designs that will function effectively from an operational perspective
Information gathering: early collection of operations relevant information and data, ensuring plans are based on a robust data set
Operations analysis: Data analysis and scenario modelling including the development of bespoke Excel-based models for project analysis
Operations planning: including capacity and demand planning for different design phases, user requirements, facility sizing and functional layouts
Operations design: design and optimisation of people, baggage, logistics, goods-in waste-away, vehicle, cargo and parcel flows and processes for horizontal and vertical terminal circulation
Operations trials: testing and trialling of recommended layouts, processes and equipment offline and in live operation
Construction logistics analysis: analysis of the effect of construction activities on BAU operations at different development phases, and strategies to reduce the impact on live operation
Independent advice: objective guidance and support to all development project stakeholders including transport facility operators, terminal planners, architects, engineering companies and consultancies.
For more information on how we can support the operational needs of your transport and logistics infrastructure developments, please call Claire Morgan on 07909 576 915 or download our Facility Development Flyer.
Categories: Facility Development Support, Operations Design, Operations Improvement, Operations Planning
Tags: facility development, operational excellence, operations design, Operations planning