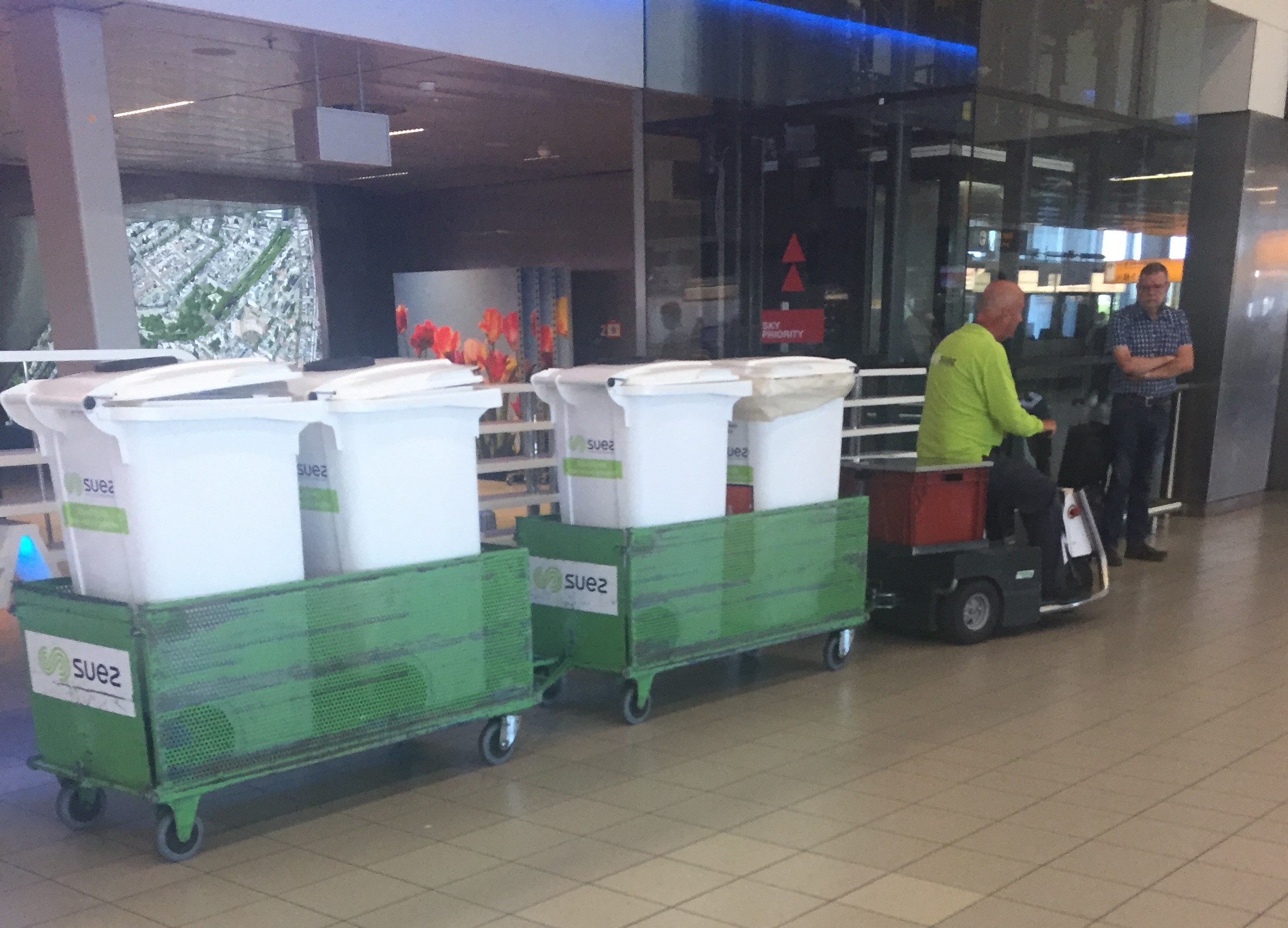 FLYER: Creating efficient airport logistics operations
18th November 2019
Expectations of modern airports extend far beyond their core function as a transportation hub for passengers and freight. These days airports are considered to be shopping and meeting points, gateways to an area and country, and hosts to large events. Delivering a high-level of service to passengers, customers and stakeholders requires well designed, robust 'back-of-house' airport logistics operations.
o&i consulting has broad experience in improving airport logistics operations. We work with airports, their logistics providers, architects, and engineering companies  to design and create a structured logistics environment.
This flyer provides an overview of our skills and experience in this area.
Categories: Airport Logistics, Blogs, News
Tags: airport processes, logistics, operational excellence, Operations Improvement, Transport & Logistics