Consolidation Facility Capacity Improvement for DHL Global Match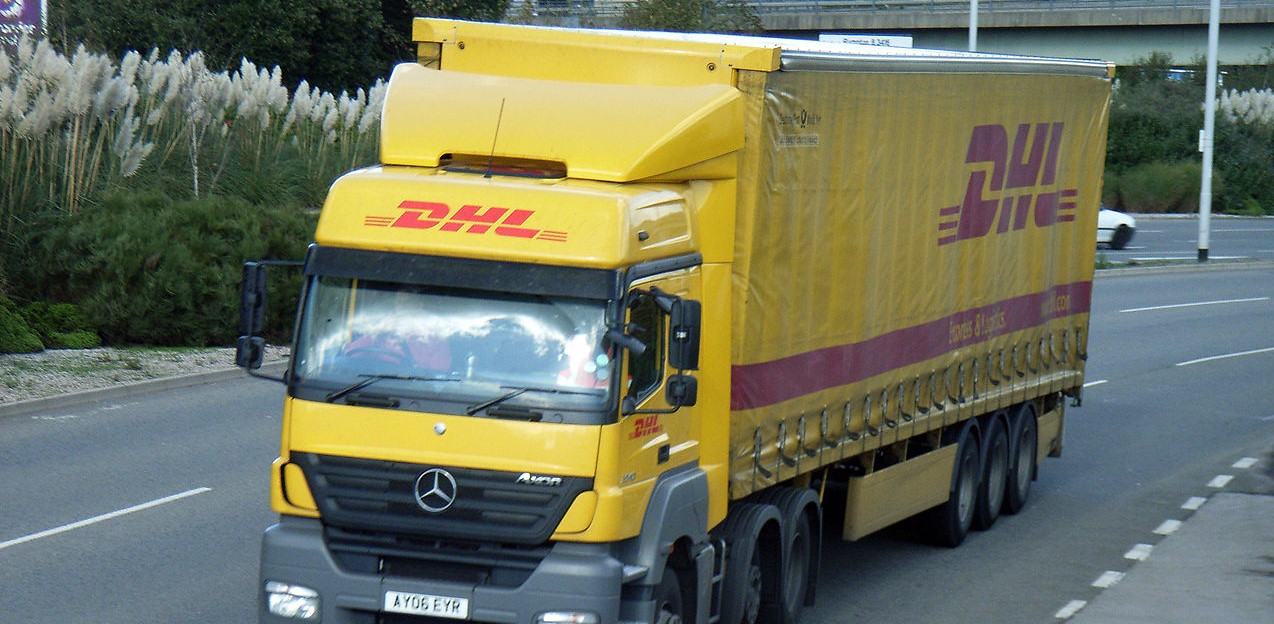 The challenge
DHL Global Match wished to address the congested and challenging work environment in its London mail consolidation facility, with a view to enabling the business operation to continue successfully until 2020.
o&i consulting provided logistics and parcel distribution expertise to help the operator to make best use of the available capacity in its consolidation facility.
Our role
To become familiar with the Global Match facility, the o&i team analysed historic data provided by the client as well as collecting our own data and spending time observing the operation. We studied all parts of the warehouse operation involved in receiving, sorting and despatching mail bags, parcels and containerised goods in the facility which have an impact on the flows through the facility, efficiency of the operation and overall capacity.
As a result of our analysis and assessment of the product flow and building layout, o&i consultants identified a number of areas that were contributing to constraints and presented opportunities to improve processes, infrastructure, equipment and layout. Based on a set of design principles, we proposed alternative layouts that would help to optimise flows, allocate warehouse space more appropriately by operational area, create a structured consolidation environment, and improve overall performance. As part of this project we helped the client to design an optimised cage flow, better utilise and optimise storage capacity, and identify the most appropriate mechanical handing equipment to optimise utilisation.
Global Match is now equipped with a set of strategies to achieve sufficient capacity to meet 2020 demand requirements.
o&i expertise
Operations observation and information collection
Data analysis and modelling
Process engineering and optimisation
Equipment assessment and identification of alternative solutions
Parcel and logistics expertise
Reporting
Project Key Facts
Title: Consolidation Facility Capacity Improvement for DHL Global Match
Client: DHL Global Match
Theme: Parcel