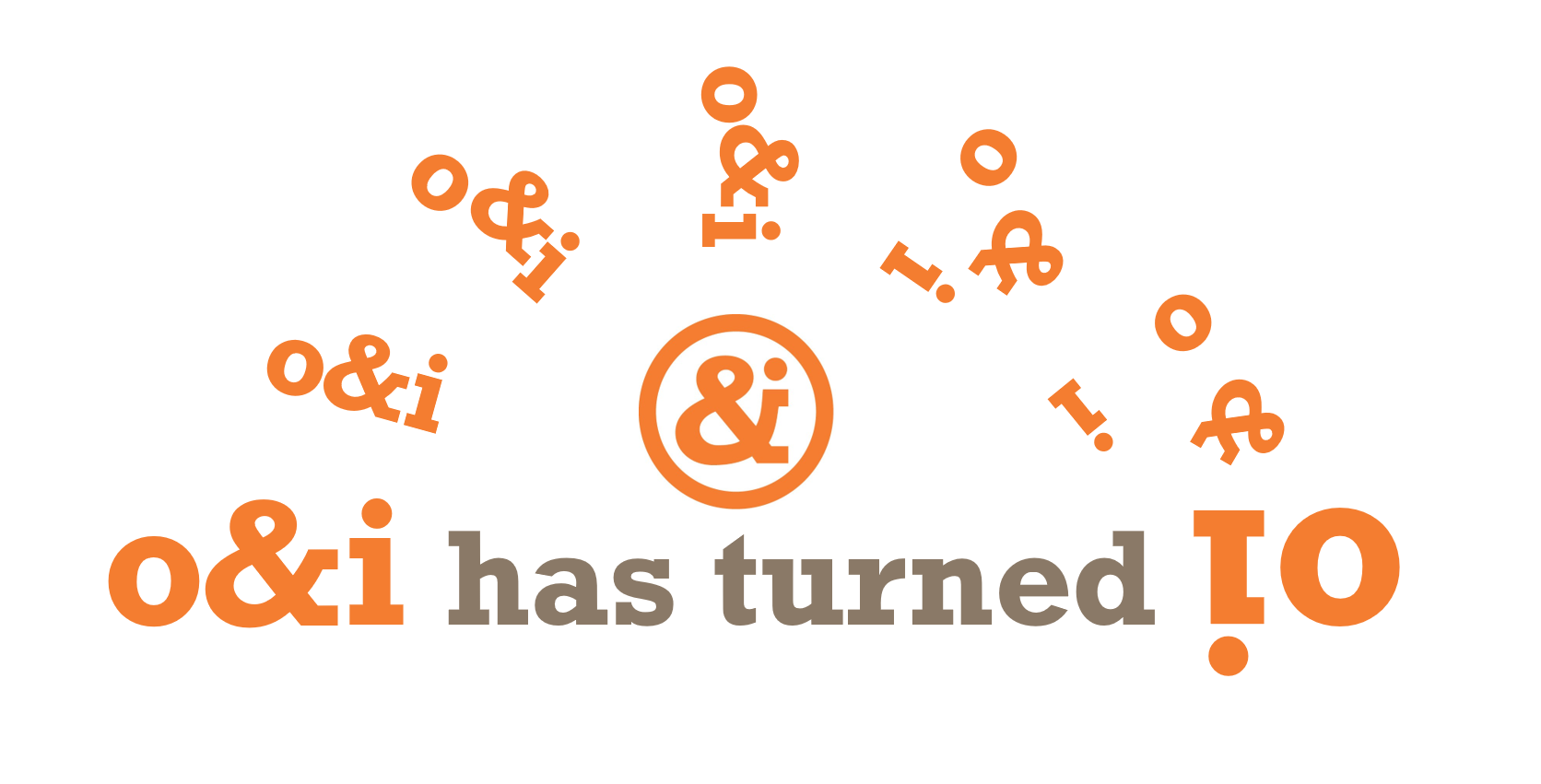 o&i consulting IS 10 YEARS OLD!
31st July 2019
o&i consulting has turned 10! Over the past ten years we have had the pleasure of working with many international airport, airline, cargo, parcel, logistics, transportation and service companies.
Applying industrial engineering and operational research expertise, we have enabled clients to achieve operational excellence through improved productivity and efficiency, increased capacity, effective new facility designs, and enhanced operations management strategies, amongst other solutions. We look forward to the next 10 years and beyond.
For more information on our work and how we can support your operation, please contact clairemorgan@oandiconsulting.com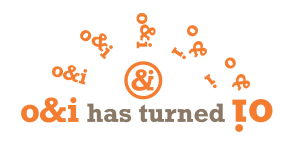 Categories: Blogs, o&i consulting, operational excellence
Tags: industrial engineering, o&i consulting 10 years, operational excellence, operational research, operations design, Operations Improvement, Operations planning